INDOQUARTZ is an natural surfaces made with quartz and manufactured to highest quality standard. The composition is 93% natural quartz and 7% other mineral, binders, and pigment.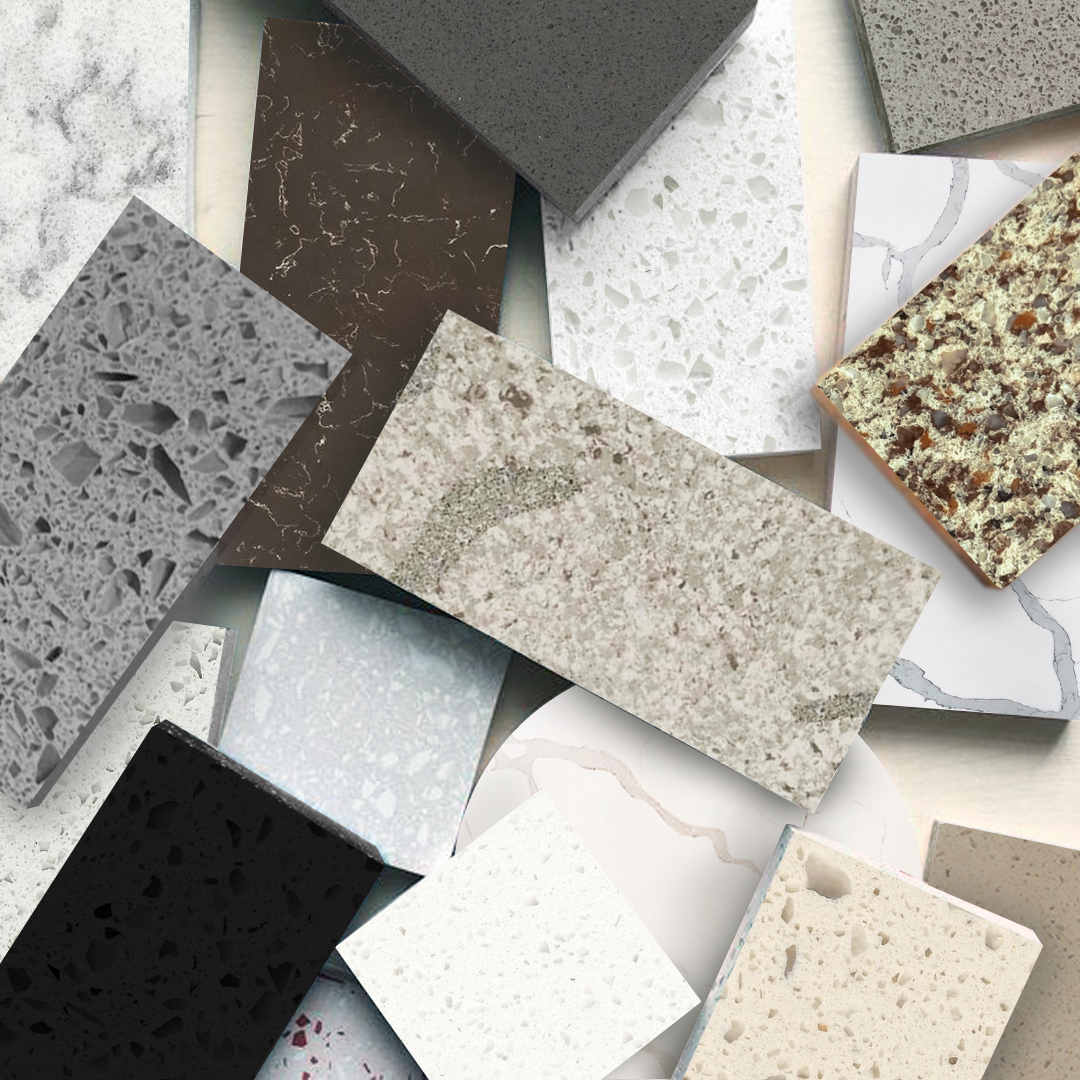 INDOQUARTZ are perfect for kitchen and bathroom, or anywhere need elegance and performance. This countertops has very variant pattern, from small pattern until large pattern like marble pattern.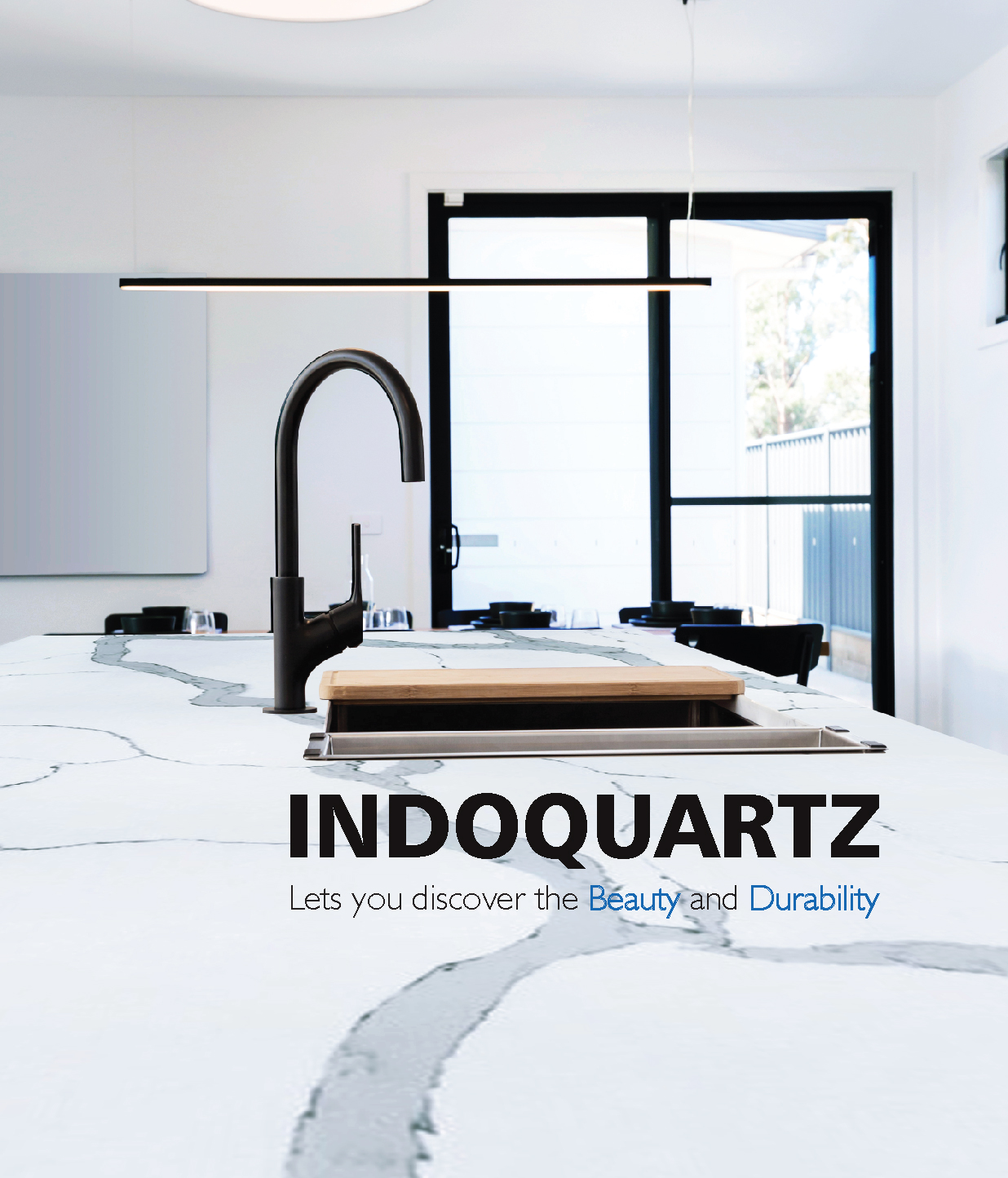 WE ARE COMMITTED
to providing the best customer service, maintaining high leves of inventory and constantly making product advancements as soon as they become available
FIND OUT THE RESULTS OF OUR WORK
if you want to place an order, request a catalog, or learn more about our products.